We have pledged ourselves to protect our clients against the turbulences and problems of the paper market and to make the relationships between the mills and the customer firmer and more stable than before.
Furthermore, we actively participate in maintaining and raising the standards of the mills and markets by offering the most modern expertise and service available in the paper and board industry.
We are here to bridge the gap between the local production and the market demand.
Our services are based on long-term cooperation and a personal relationship with our clients which enables us to know and understand their requirements and to offer the best possible service.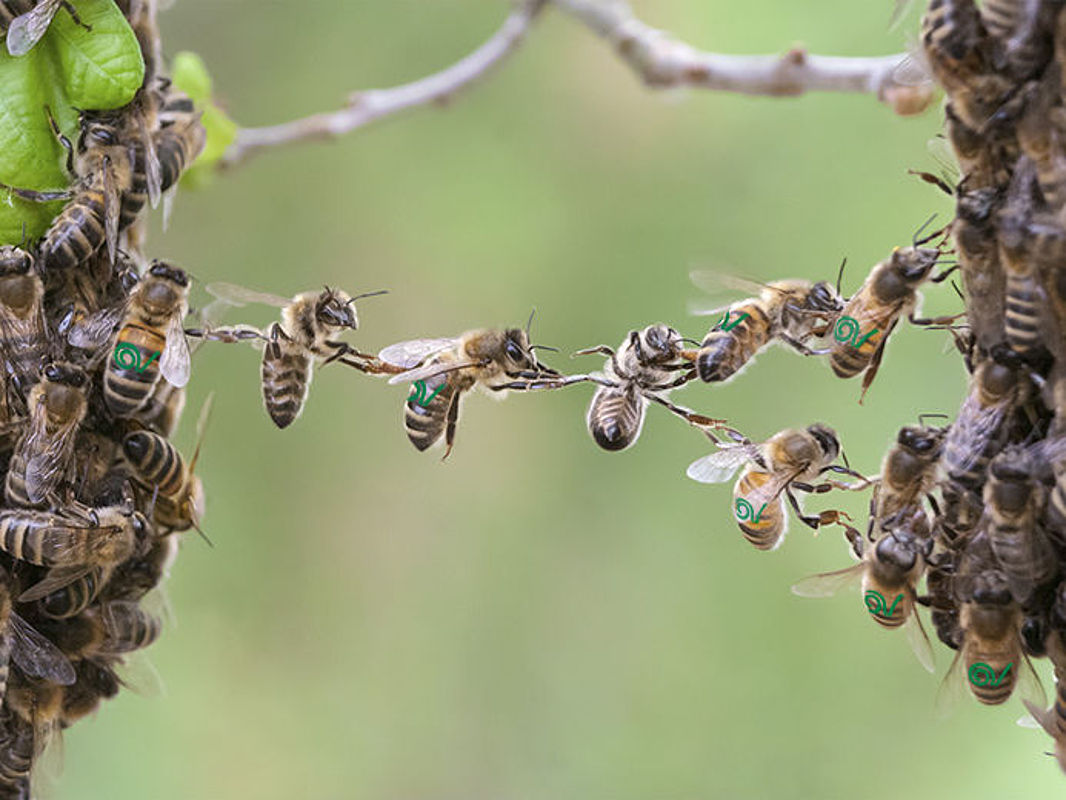 Worldwide, annual paper and board production is shifting towards packaging grades that are on the rise. At the same time paper and board consumption is constantly evolving especially in the emerging and developing world.
Although the average per capita consumption may be quite low in some areas in comparison to American or European consumption, the increase in paper and board consumption from one year to the next is changing.